Branding / illustration / print design / animation / mural and show-window painting
In 2017 I had the chance to work with Circus Network, an amazing street art and illustration gallery in the very cool, and nicely crazy city of Porto, while having a 6 months scholarship there. Crazy inspirational times, what I had there, and great chances to foster my illustration style.
They just had the 5th anniversary of the opening of their space, when I was there. As these guys made a significant impact in the local art scene, making and coordinating the production of rad murals, giving space for fascinating exhibitions and taking huge part in the legitimation of street art, as a very important segment of contemporary art through the years, it was a great honor of mine to make the branding and designs for the anniversary exhibition. I had the chance to paint their garden walls also, which they change time to time, so I could try my work in a different magnitude (and I loved it so much!)
I made a series of posters, gifs, and a mural with the same 5 anos branding, showing different emblematic tools of street art and illustration, anthropomorphized, in a CIRCUS environment. And what a great show they made!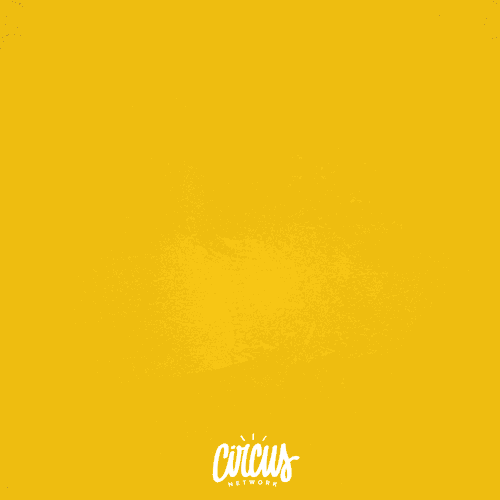 countdown gifs for social media
mural and show-window painting
​